Press Kit

AUTHOR PHOTOS

5 versions for each of the 4 author photos.

HI-RES are in the 3.6 Mb - 4.4 Mb range. This is the orignial picture.
HD are in the 580Kb - 720Kb range. This is the HI-RES picture saved as HD quality.
PRINT are in the 250 Kb - 380 Kb range. This is the HI-RES picture saved as PRINT quality.
WEB are in the 80 Kb - 160 Kb range. This is the HI-RES picture saved as WEB quality.
EMAIL are in the 40 Kb - 70 Kb range. This is the HI-RES picture saved as EMAIL quality.

= = = = =
= = = = =



(photo credit: Alexa Carroll, March 2021)
(the HD version is shown above, reduced to 450 x 600 pixels)

HI-RES | HD | PRINT | WEB | EMAIL

= = = = =
= = = = =



(photo credit: Alexa Carroll, March 2021)
(the HD version is shown above, reduced to 450 x 600 pixels)

HI-RES | HD | PRINT | WEB | EMAIL

= = = = =
= = = = =



(photo credit: Alexa Carroll, March 2021)
(the HD version is shown above, reduced to 450 x 600 pixels)

HI-RES | HD | PRINT | WEB | EMAIL

= = = = =
= = = = =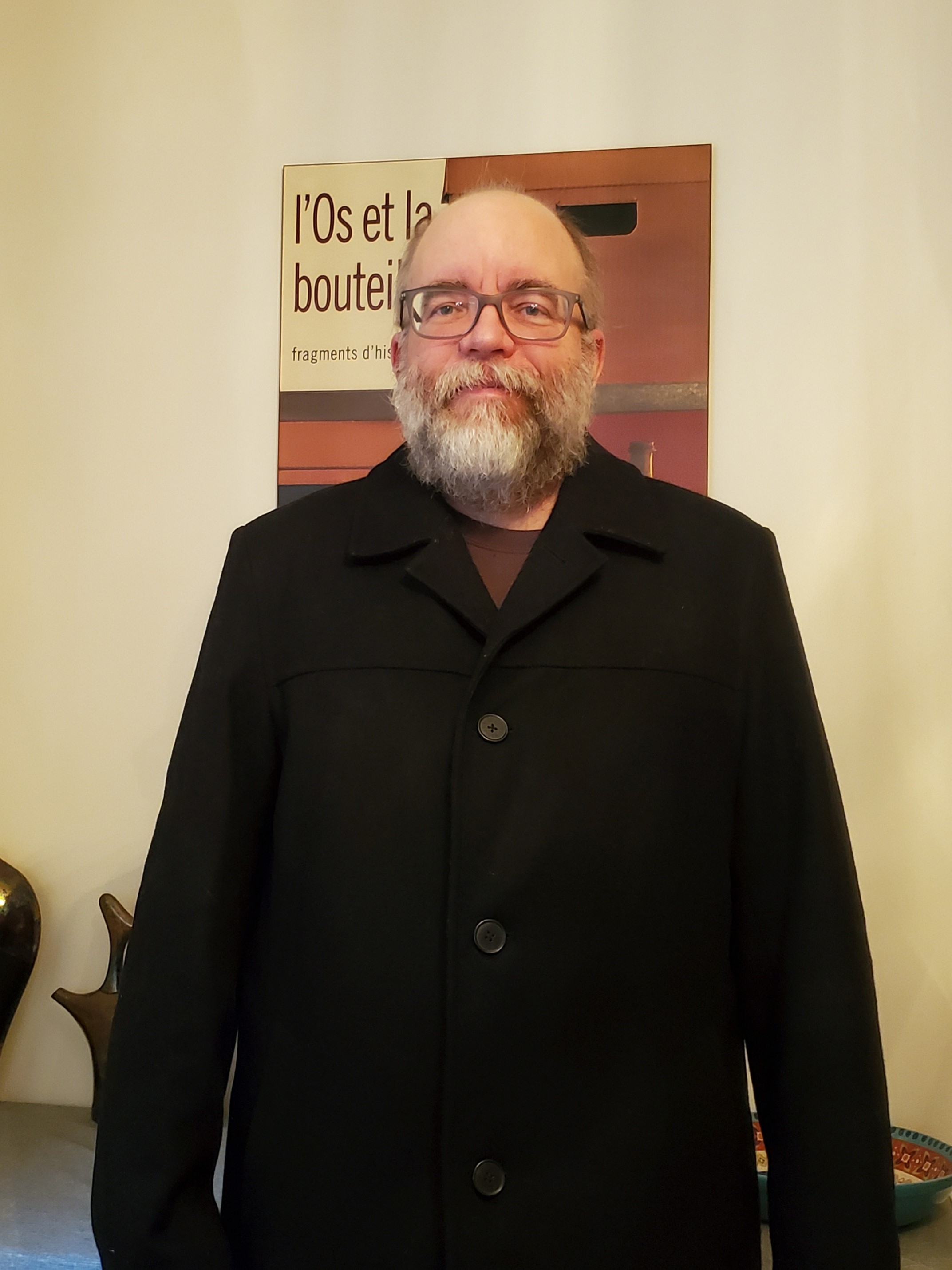 (photo credit: Alexa Carroll, March 2021)
(the HD version is shown above, reduced to 450 x 600 pixels)

HI-RES | HD | PRINT | WEB | EMAIL

= = = = =
= = = = =

BIOS (as of June 15, 2021)

(biographical statements written in the third person)
Click on the word-length you want, based on the type of bio that you want.
Bio lengths are either 50 words, or 100 words, or 150; 200; and 250 words.
Bio types are either Mainstream of Speculative.

Mainstream | 50 | 100 | 150 | 200 | 250 |

Speculative | 50 | 100 | 150 | 200 | 250 |

Mainstream = things that can happen in the ordinary world.
Speculative = things that cannot happen in the ordinary world.

The speculative field includes, but is not limited to: Science Fiction; Fantasy; Horror; Utopian; Dystopian; Alternate History; Apocalyptic; Post-Apocalyptic; Speculation; Superhero; Supervillain; Supernatural; Time Travel; Extraterrestrial Life; Magic Realism; Retrofuturism; Alternate Reality; Parallel Universes; Quests, Fictional Universes; Anime; Manga; Legendary/Mythical Creatures/Monsters; Space Opera; Urban Fantasy; Folklore; Fariytale; Myth; Foundational Stories; Origin Myths; Paranormal Romance; Magic; Witchcraft; Advanced Robots; Interstellar Travel; Aliens; Mutants; Cyborgs; Ghosts; and combinations..

There is some question whether Mystery; Spy Novels; Noir; are part of speculative fiction. They are their own genres, like a Western is its own genre, but one generally does not include a Western as part of speculative literature, but one can include Outland (deemed "High Noon in space") and Cowboys vs. Aliens; and, Firetly / Serentiy, and Star Trek (the concept for the 1960s TV show was sold as "Wagon Train to the stars") as Science Fiction, even though the Western elements are important.